Building people and ideas
Stand for something. Make your life mean something.
Start where you are with what you have. You are enough.
– Germany Kent.
Is a social business with the mission to unleash human potential for positive social change.
Our working approach and method is based on the Japanese life philosophy Ikigai. Our services and products are built on scientific proven concepts and life-long learning methods with a human-centred focus. With the mission to inspire and empower through creativity and accessibility.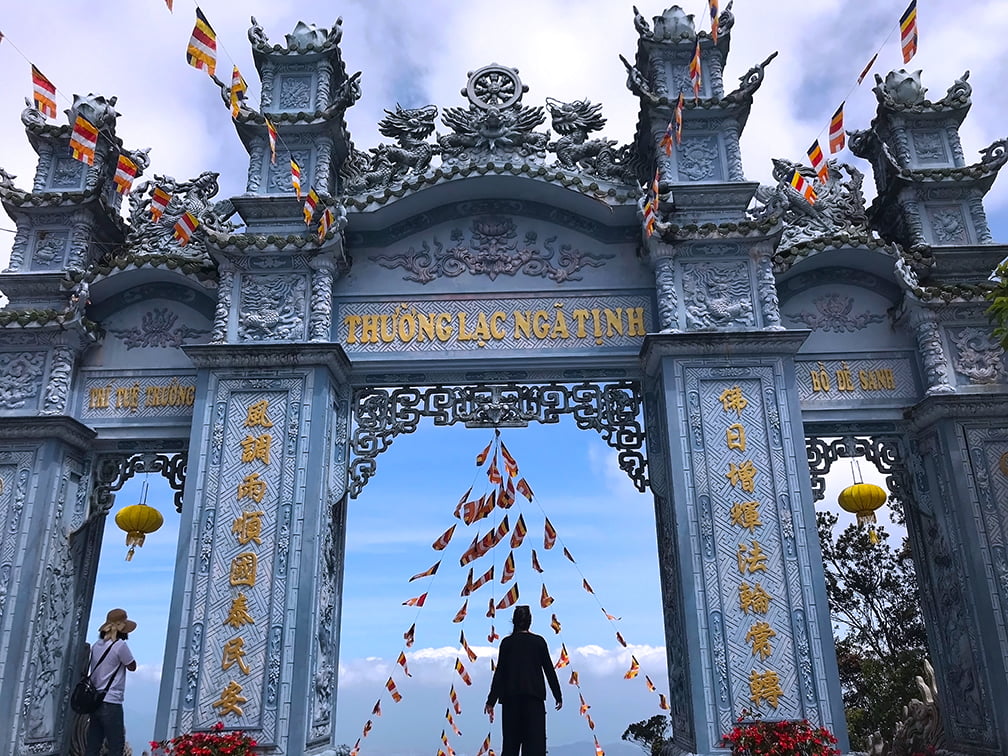 Character development & strategic planning
An idea is only as strong as the one building it. Hence we focus on the entrepreneur, their strength, purpose and how it connects to the idea.
Talent development & resilience
A job that leaves you energized not drained is possible. We support you to work according to your strengths and growing your resilience on the way.
Soft skills & mental health
A future with endless possibilities and access to international opportunities. Supporting youth from developing themselves and accompanying them on their entrepreneurial or professional journey.
Compassion
Everything we do comes from a place of wanting to understand where they are standing right now. And what we can do to actively support them to improve their lives.
Courage
We are willing to take on tough conversations and grow together. Speaking up and active listening to move in the right direction.
Make an impact
We celebrate small and big achievements, every action is taken under the question of: how does it contribute to leaving a positive impact? In our team's and customers private and professional life.
Drop Us a Line
Don't be shy. Let us know if you have any questions!