Connect Today – Join our Projects
        *Please fill in all the fields to register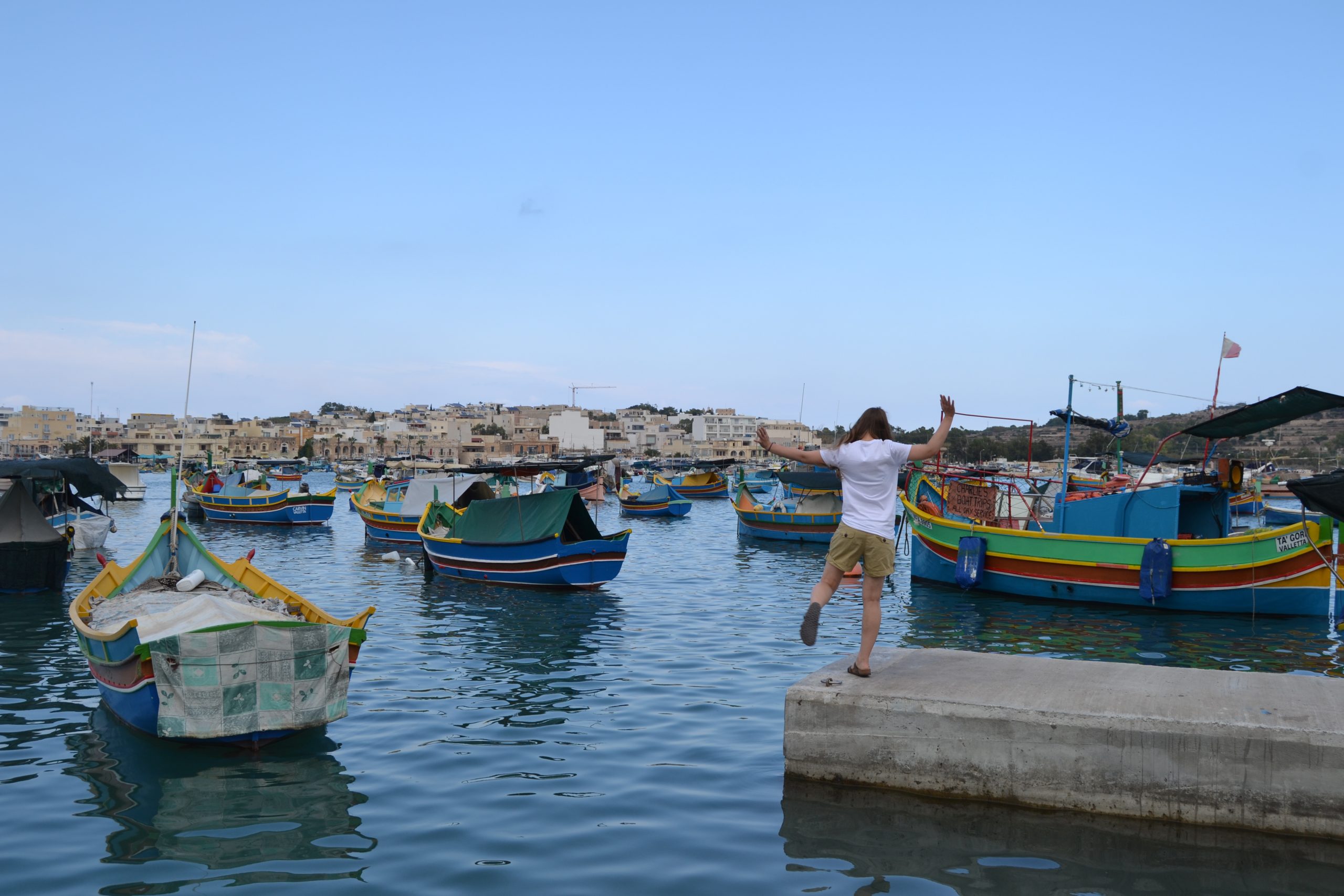 Road to Happiness 2021
What makes us happy? What is exactly happiness? What are the factors that contribute to our happiness, what are the factors that decrease the happiness factor and what would be the path to achieve happiness? These are the question with which many of us struggle on daily bases. Especially now more than ever it's been relevant.
That is why we want to organize an 8-day Youth Exchange "The Road to Happiness" in which 32 participants from Italy, Sweden, Lithuania, Luxembourg, Greece, Bulgaria, Croatia & Netherlands will come together in Agrigento Italy and will together find out what is the path to happiness, define happiness, develop self-care practices, foster the culture of wellbeing and organize & maintain a continuous focus on inner sustainability — their mental and physical wellbeing. Participants will learn how to refuel their energy reserves without compromising their health. The program is aimed at encouraging participants to change their attitudes regarding a work/life balance and will introduce ways of setting healthy boundaries to prevent burn-out and stress.
We believe that wellbeing is a catalyst for a positive change within oneself and communities and societies in which we all live.
Eligible Participants:
Date                25. October – 03. November 2021
Residency

      

Luxembourg
Age

                

18-30
Fee

                 

50€*
*covers administration fee, participation of the 8-days program, food, accommodation, local transportation, arrival and departure, leisure activities & souvenirs not included
The Social Entrepreneurship Summerschool 2021
The Youth to Youth Summer School was first held in Malmö, Sweden and immediately became part of Y2Y's annual activities. The purpose is to provide early social entrepreneurs, and those who just start to plan their social impactful journey with the necessary resources to initiate and implement socially conscious projects.
The program is designed to be partly for education, partly a retreat, meaning that participants will not only acquire the technical knowledge to design and scale their idea but also receive support to become that very person, able to run such a business.
You will find inspiration and valuable connections, consultancy on diverse topics, acquire tools, methods and knowledge to bring your idea into reality.
Eligible Participants:
Date               November 2021
Residency     anywhere
Age                 18-30
Fee                  375€*
* covers entry to the 7-days program, workshops, food, accommodation, local transportation, arrival and departure travel not included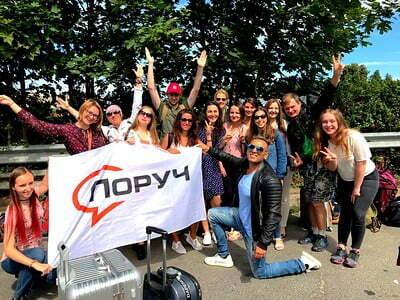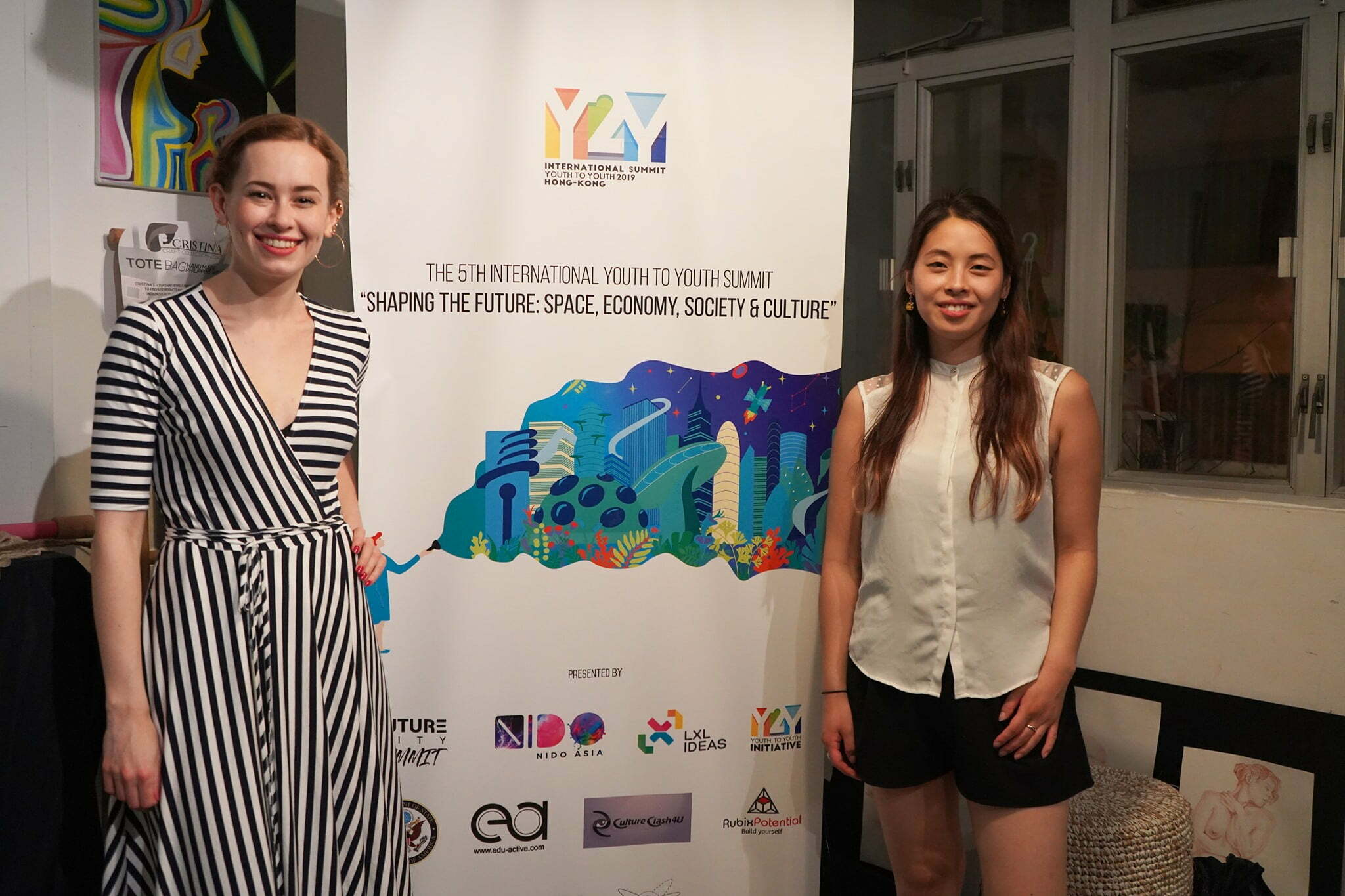 Youth to Youth International Summit 2022
The Youth to Youth International Summit is an annual thematic event. Each year six topics especially interesting for youth are presented in multiple panel discussions and interactive workshops. Combined with special cultural activities and networking, the event aims to inspire participants to cooperate on the creation of joint projects. The best projects, selected during the summit, automatically receive a year-long unlimited support for the development and implementation under the Youth to Youth Action Hub.
Attending the summit will allow you to network and collaborate with other knowledgeable individuals to create cutting edge sustainable solutions for global problems.
Eligible Participants:
Date.              09. – 12. October 2021
Residency

      

anywhere
Age

                

18-30
Fee

                 

350€*
* covers entry to the 4-days conference, workshops, event activities & accommodation, food, local transportation, arrival and departure travel not included
Job Trek – The next generation - Successfully closed
Job Trek is a youth exchange project, funded by Erasmus+ and focuses on students and young professionals. The project takes place in Viana do Castelo, Portugal in August 2021. The aim is to improve and develop relevant skills for the labor market. It is a chance to learn more about critical thinking and entrepreneurship; boosting autonomy, creativity and self-confidence as well as develop knowledge of digital tools.
If you are interested in developing your skills in an international environment for 10 days in Portugal, apply now!
Together with 20 participants from Luxembourg, Spain, Italy, Latvia and the Netherlands – this is your opportunity!
Eligible Participants:
Date               Planned August 2021
Residency     Luxembourg
Age                 18-30
Fee                  50€*
*covers administration fee, participation of the 10-days program, food, accommodation, local transportation, arrival and departure, leisure activities & souvenirs not included