Building people and ideas
Stand for something. Make your life mean something.
Start where you are with what you have. You are enough.
– Germany Kent.
A vision is not just a picture of what could be; it is an appeal to our better selves, a call to become something more.
– Rosabeth Moss Kanter
What Is Coaching?
Coaching is a process
» where an individual or group of people
» gain awareness and understand
» who they are and
» what to do
» in order to live a self-determined life
Who Is Coaching For?
» if you seek clarification on the next steps or important decisions
» if you seek to simplify the current situation & release time and energy
» if you seek to live a happier life
Coaching is for your team
» if they want to discover strength & blind spots for challenging project
» if you want to simplify remote teamwork
What is The Process Like?
The term "coaching" originally comes from "coach", "coachman", who has the task of steering the horses safely and quickly to their destination. So the coach does not have the task to pull the carriage, but to bring it safely to the destination. This meaning, to support someone to reach a goal quickly and safely, has been preserved in the term "coach" until today. (König & Volmer, 2008)
1. Get-to-Know
In a first step, we get to know each other briefly and see if the chemistry fits and a collaboration makes sense. Not every coachee and coach fit together. However, it is essential that you feel comfortable, because only then a process develops.
2. Orientation Phase & Goals
To start off we focus on what issues bring you here, and what are possible topics to work on and what is the goal of the session. What do you want to take with you as a result after the conclusion of this conversation?
3. Clarification & Reality Check
In this phase I support you in understanding the problematic situation in detail as well as the factors involved. This will also make you more aware of the related consequences and new possible solutions.
4. Solutions
After you have become aware of the factors that influenced the situation and led to it, the next step is to look at the solutions. What solutions are there and which are worth testing?
5. Closure & What's next
Finally, the result and the findings are discussed. Subsequently, the action plan with the next concrete steps is determined.
Personal Coaching
In its simplest form, coaching is a process that aims to improve people's lives.
More Details
Life coaching is a person-centered conversational approach in which the coach helps their client unlock their potential and make positive changes in one or more areas of their life.
Our Life Coaching aims to support you in living a self-determined and long-term satisfied life by working with your intrinsic motivation and values.
One session takes at least 60 minutes and ends normally within 3 hours.
Entrepreneur Coaching
Entrepreneurship coaching includes both expert and process consulting.
More Details
We support entrepreneurs in dealing with daily challenges by developing their personal and sustainable solutions.
Subjects include amongst others the "entrepreneurial" mindset, resilience, innovative solutions and give you a headstart into your entrepreneurial journey.
One session takes at least 60 minutes and ends normally within 3 hours.
Team Coaching
Team coaching is a coaching process that specifically works with the whole team.
More Details
The goal is to bring the team together and emerge high performing. Depending on the phase of the team (Forming, Storming, Norming, Performing) different sub-goals are in the foreground.
Activities can range from simple (remote) teambuilding to setting up a team based on their strengths for specific projects or developing structures together (e.g. startup structure).
Coaching Qualifications
 » M.Sc. in Psychology
    » Focus on Clinical Psychology
    » Focus on Organizational Psychology
 » Certification for Personal Developer
 » Certification NeuroMindfulness Coach
"My session with Michelle was very insightful as it helped me identify reality and actually see what were the factors underneath. The assignments helped me look into them at my own pace but also made sure that every session we had was very giving and efficient. This felt great as I learned so much every time and got actionable steps to take. "
Christian Boysen-Dinesen; Founder of VÅGA
Organisations we've worked with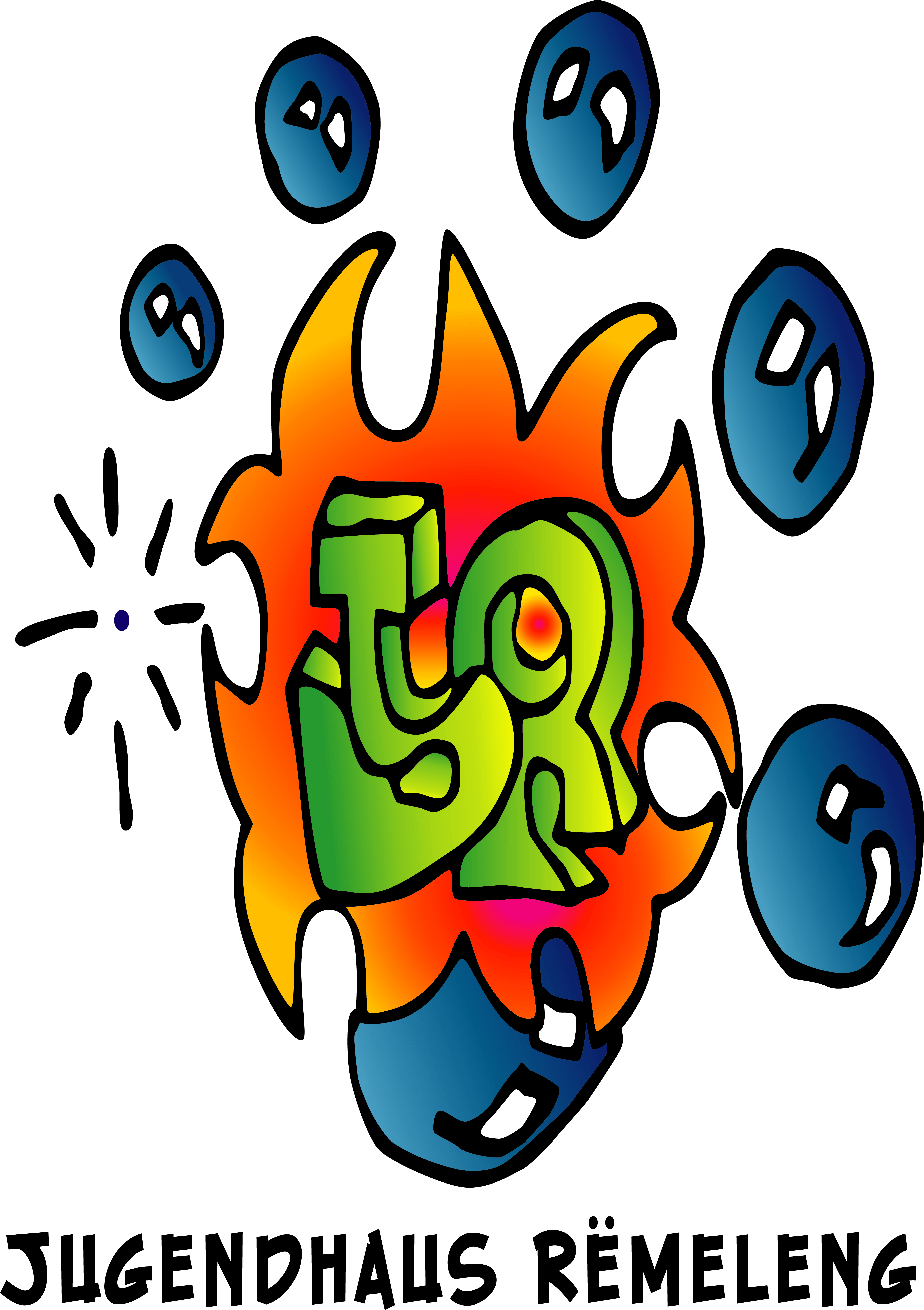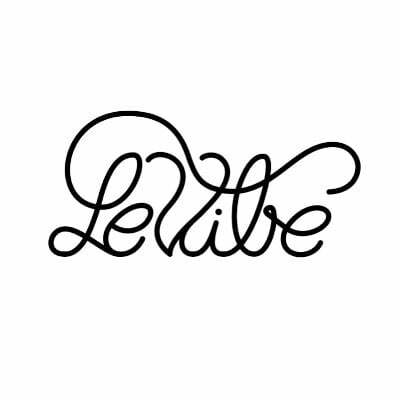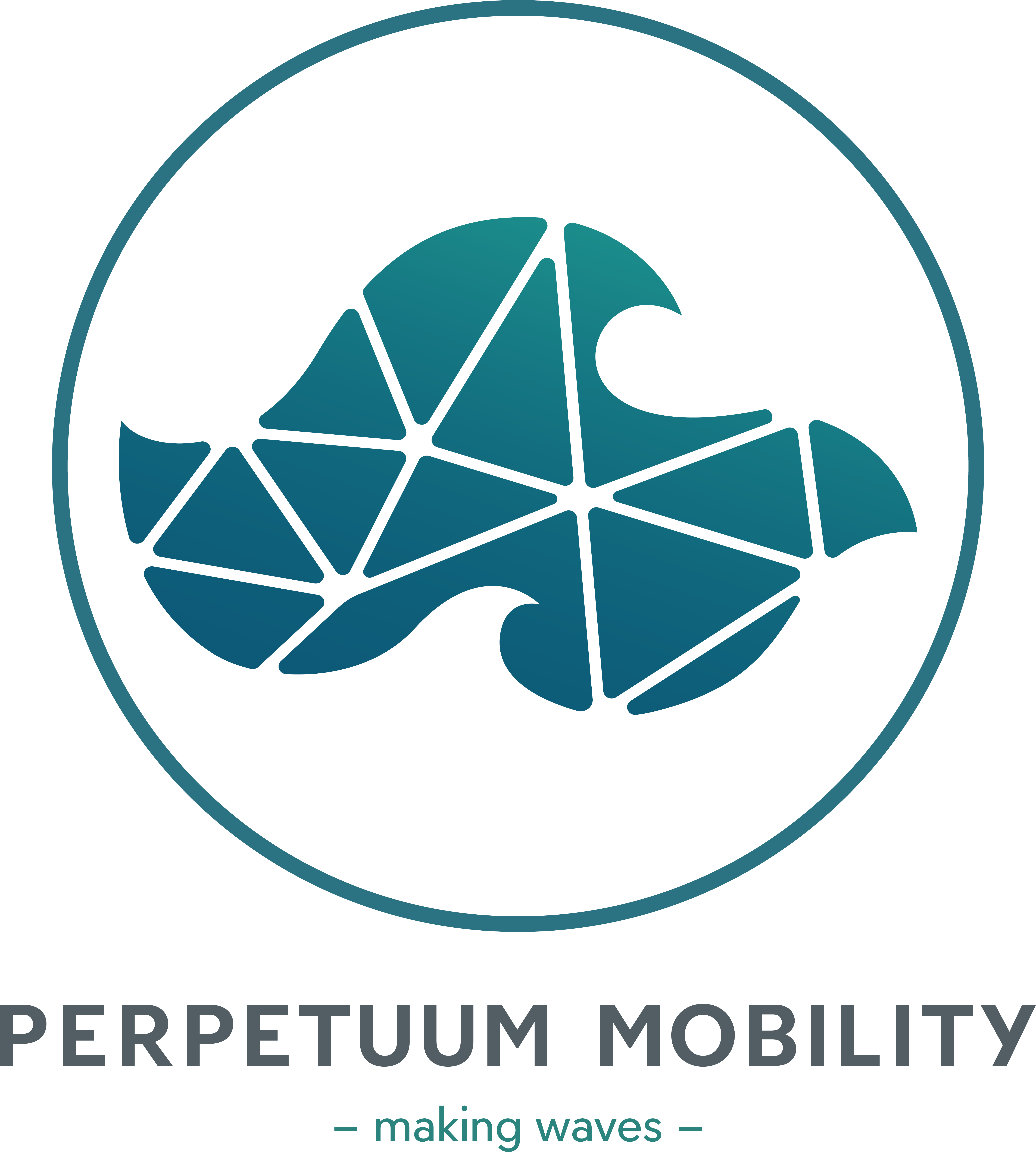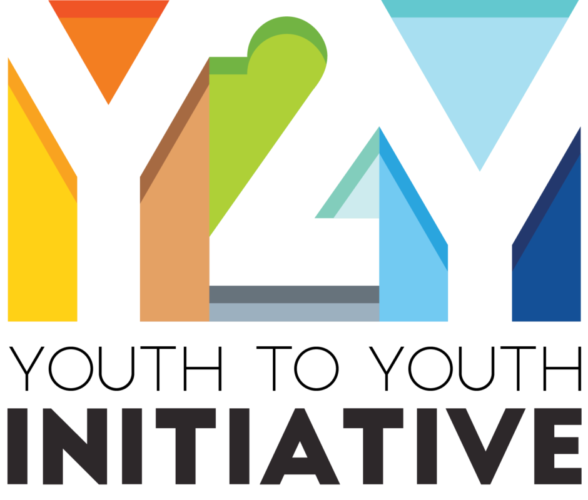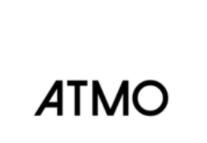 Don't Wait Any Longer. Start Forging Your Own Path Today!